About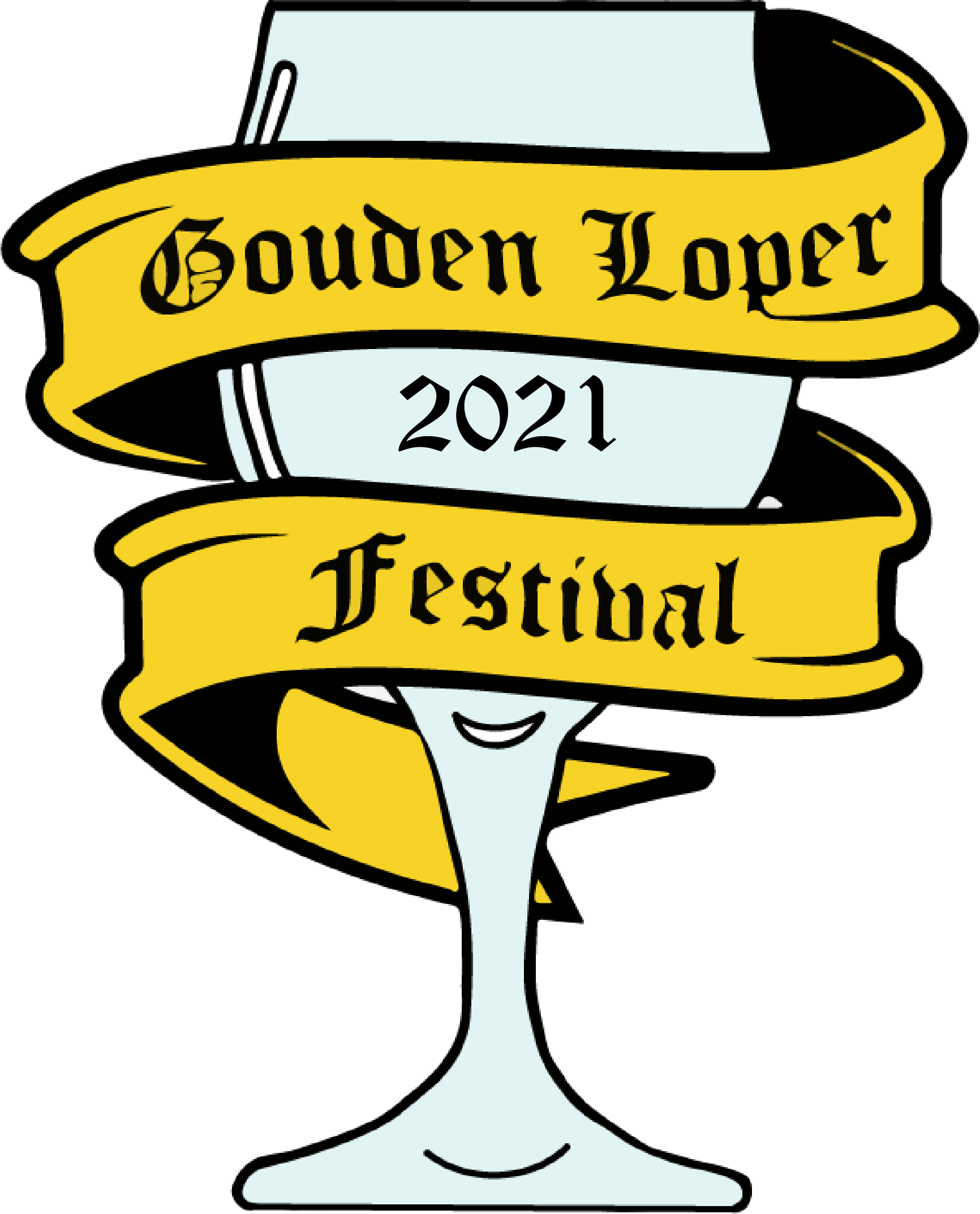 Sadly, we have to announce that the Gouden Loper Festival on the 28th of May 2021 is cancelled due to the COVID-19 pandemic. The restrictions placed by the Dutch government did not allow for the festival to take place. We hope to see all of you at the next edition, so we can enjoy and drink beers together at the next Gouden Loper Festival.

Stay safe and see you next time!

The Gouden Loper Festival Committee 2021.